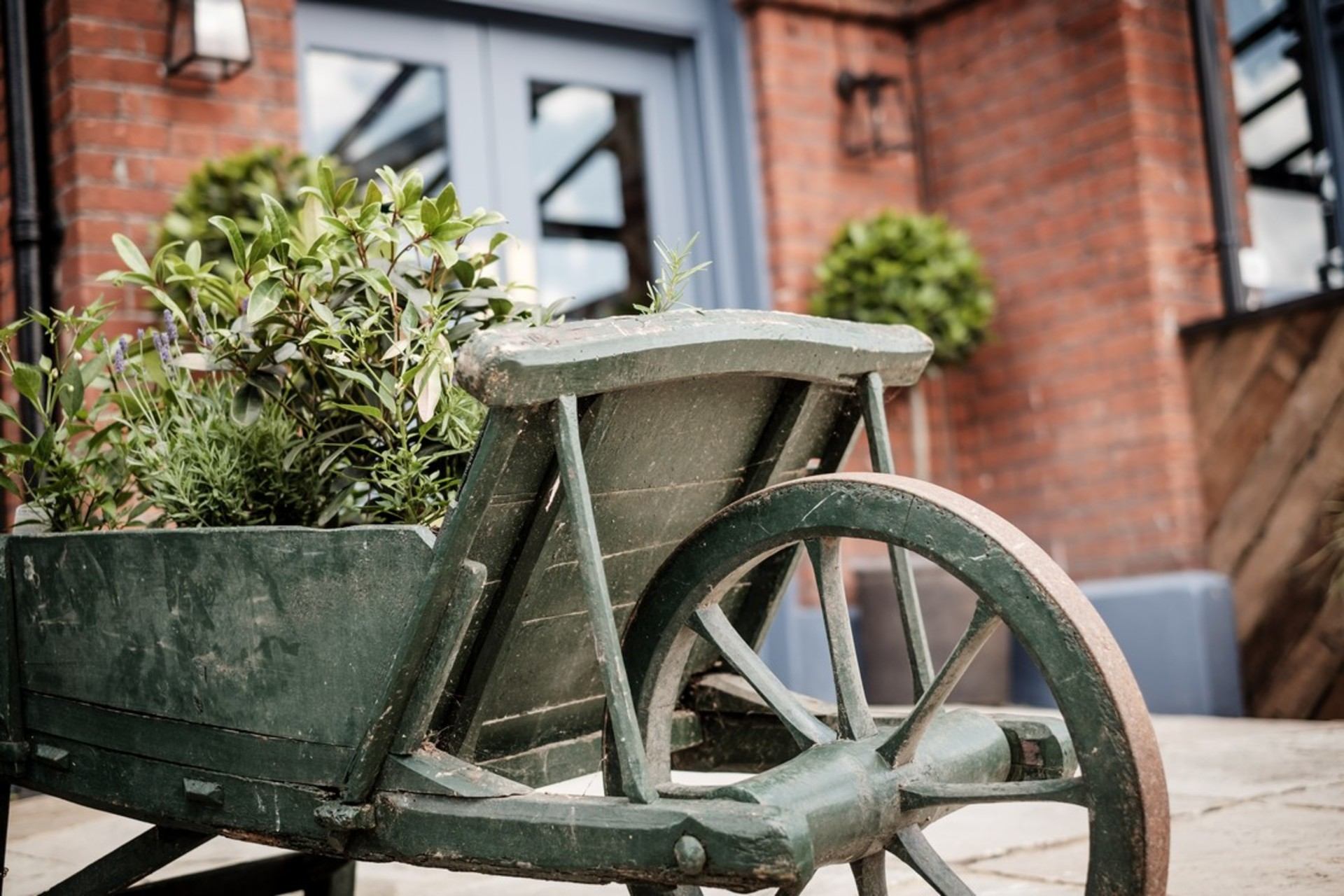 Kingston-Upon-Thames is great for shopping and exploring, with over 500 stores, two shopping malls and a bustling marketplace, as well as a vibrant independent shopping scene. The Canbury Gardens are ideal for summer strolling, while the Albany Park Canoe and Sailing Centre offers water activities for the whole family.
No trip to the area would be complete without a wander around the vast greenery of Richmond Park, which is one of the largest parks in South West London, and just a five-minute walk from The Queen's Head. Quiet and peaceful, it's your chance to spot wild deer right in the heart of the city.
The Isabella Plantation, found within the park, offers 40 acres of woodland to explore. The plantation is famous for its evergreen azaleas, which can be found along the ponds and streams – the best time to catch them flowering is in April and May.
Keen golfers will want to visit Richmond Park Golf Club, which is open to non-members if you book in advance. A beautiful course right next to Richmond Park, its clubhouse is a stunning, Grade-I listed building. Competent golfers are preferred, and they may ask for a handicap certificate.
If you're in London to watch rugby at Twickenham Stadium, the Queen's Head, like our sister pub The White Hart, makes an ideal central London base. We're ten minutes' walk from Kingston Station, from which you can get to Twickenham in 40 minutes. Alternatively, you can take a cab or drive in half that time.